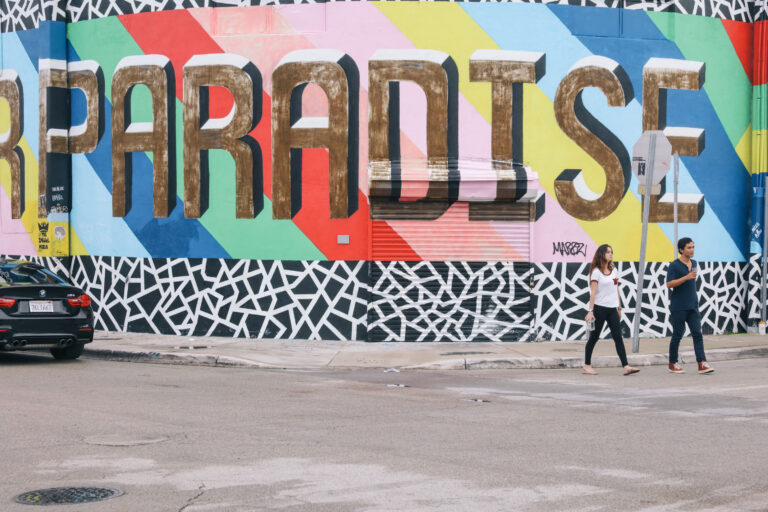 Miami might not be the first city that comes to mind when someone mentions philanthropy. However, things have notably changed in the past few decades. It's slowly becoming an oasis of charity work, tolerance, and altruism.
In this article, we'll discuss how this came to be, especially considering the city's notorious reputation in the distant past.
It all started in the '90s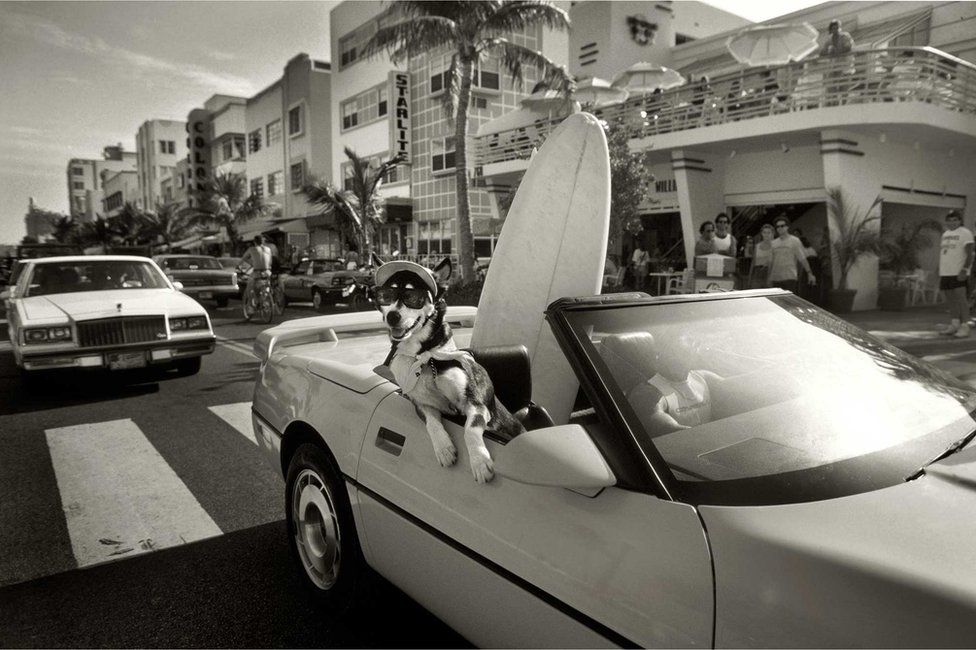 Following the large economic boom in the '80s, Miami has started becoming increasingly attractive to the rich and famous. Many big charity organizations were founded at this time, and the trend has only started growing ever since.
Again, it's only logical when you think about it: when the economy rises, so does the charity work. Cultural organizations that were founded at the time, such as the Center of Performing Arts, as well as The Miami City Ballet, only added to the attractiveness and development of the city. This brought in many philanthropists who were willing to bring their work and efforts to the table.
There's no development without culture and education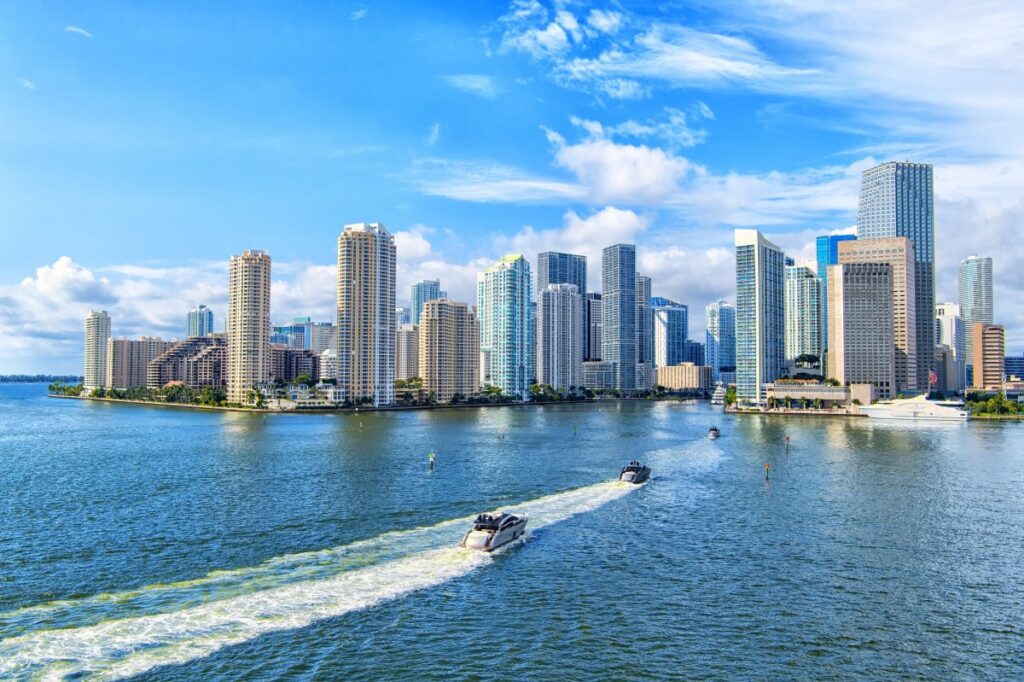 What truly made Miami the place it is today can majorly be contributed to its rich history and culture. Many individuals and organizations were willing to work on honing the city's culture in all of its diversity. Like most places in the U.S, it's an incredibly diverse place, which helps create a unique atmosphere that has proved to be an excellent ground for charity work.
As noted by Scott J Cooper in one of his blogs, the city's questionable past filled with crime and gangster stories is far from what we have today. If you could time travel back to the '70s, you probably wouldn't be able to recognize the city at all!
At this rate, Miami might become one of the greatest charity cities in the US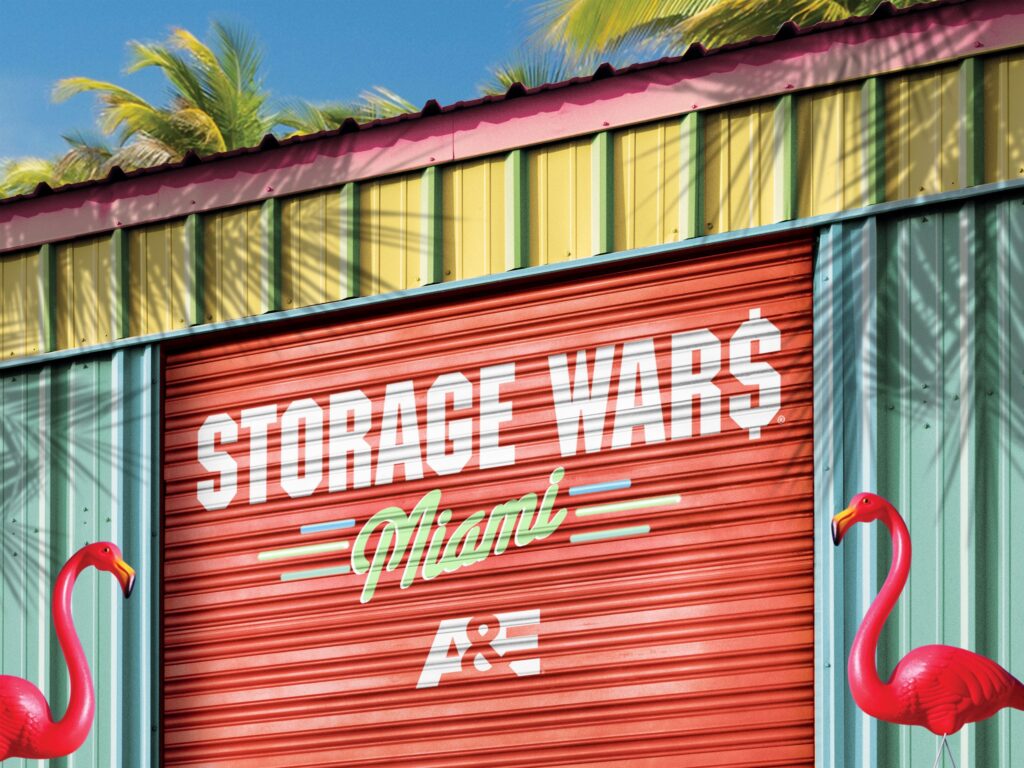 Times are changing incredibly fast. Cities like New York and Cleveland, which were known for their philanthropists and charity workers, aren't even among the top ten U.S cities in terms of generosity anymore. Miami, on the other hand, seems to be climbing and improving as time goes on.
We can't predict the city's future for certain, but from what we can see today, Miami is certainly one of the most attractive cities for philanthropists across the nation. As long as its cultural and economic advances continue in this direction, there's a bright future ahead for its charities.
The take-home message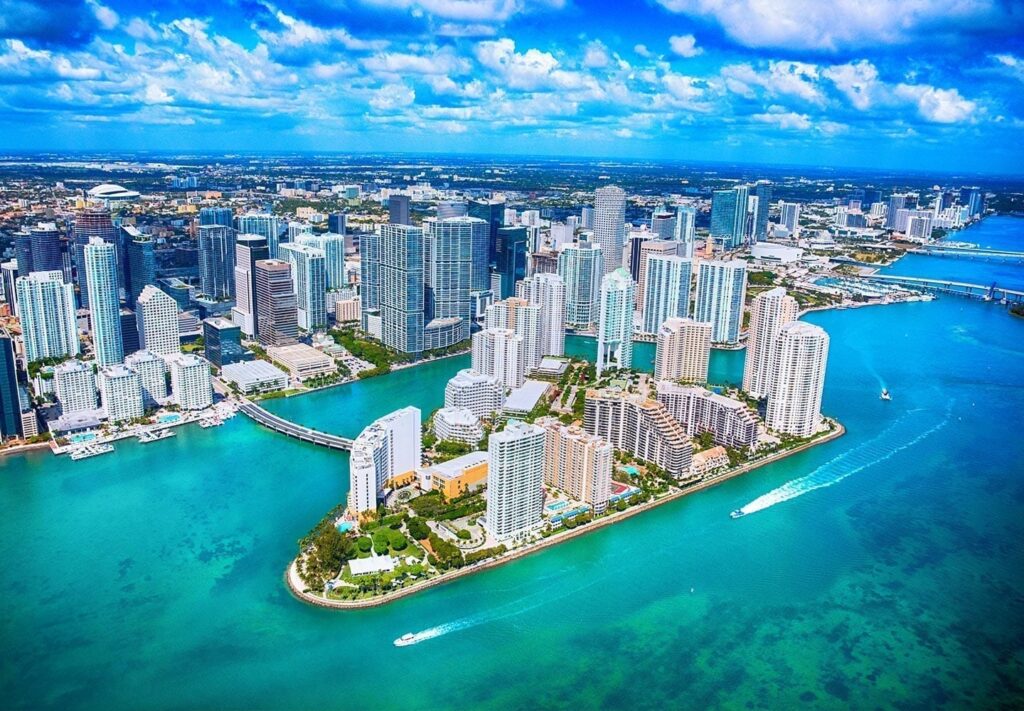 Even though most people wouldn't make the connection right away, Miami has one of the fastest-growing philanthropy cultures in the United States. This beautiful city in Florida is certainly a place to be if you enjoy charity work and exploration of different cultures. If this trend continues its growth, Miami could become one of the biggest philanthropical centers in the country during the next couple of decades.
Overall, we hope our article helped you understand Miami's philanthropy boom a bit better and we wish you all the best in all of your future endeavors.