Working in a space, be it your office or home, that is messy and dirty can be annoying. Getting your plastic storage drawers clean and junk free lets you work without worrying about the grime and clutter.
Organising items around the house or office with clear plastic storage boxes is a popular option. These low-cost storage solutions are ideal for storing files, clothes, shoes, stationery, arts and crafts and tools. The clear plastic drawers can, however, accumulate dust and grime over time, and it can sometimes be difficult to clean them with water alone. It is common to find dirt and dirt residue even after a good scrub.
Let us take a look at how to clean plastic storage drawers and the best practices to do to declutter them.
De-clutter the mess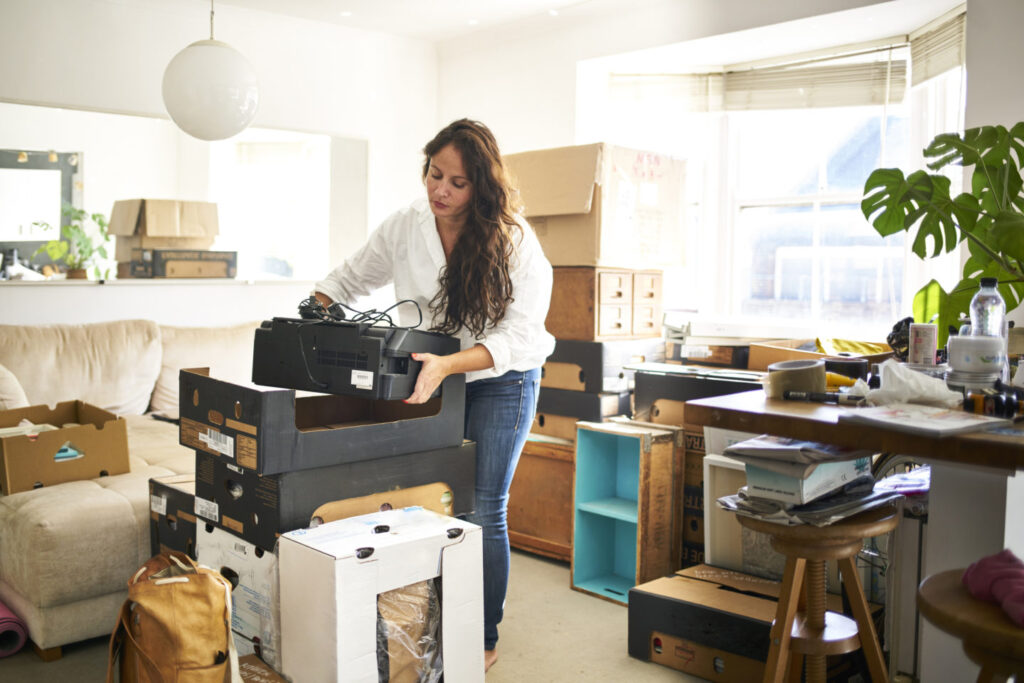 Before you even start cleaning your plastic drawers, take a look at what is inside the storage. Do you really need them? Are there any items that you do not need any more or are broken and can be considered junk? If yes, take a look at the items and clean your drawer. The first step is to empty your drawer and decide what you need to do with each one of them.
Discard trash or give it for recycling
Before you clean your plastic storage drawers, decide whether you want to keep them or not. If they are beyond going through the whole cleaning mill, discard them. If there is any storage item that can be recycled, drop them at your nearest recycling centre.
Use warm water and natural cleaning ingredients like lemon and vinegar to clean your drawers: Rubbing lemon juice or white vinegar on the interiors of the plastic boxes works like wonders. You could even add a pinch of baking soda to remove stains. Always use a soft cloth or non-bristle scrubber to rub the cleaning ingredients onto the plastic storage drawers. For hard stains, use chlorine bleach; but make sure to wear gloves and a mask while handling chlorine bleach.
Organise the items that you did not discard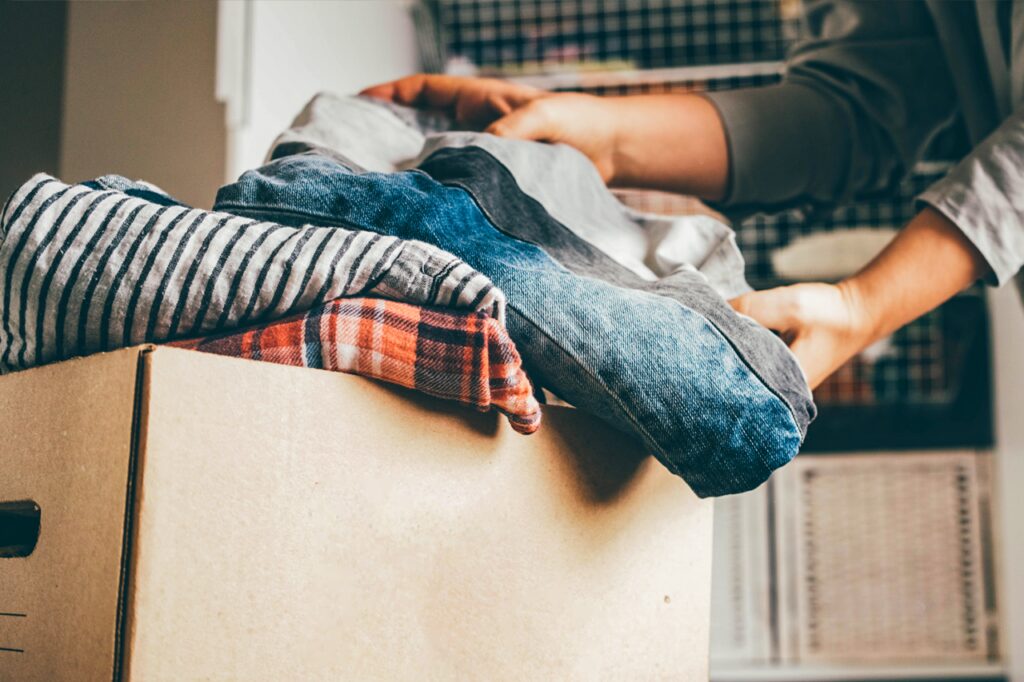 Once you have cleaned your plastic drawers, it is time to organise your items inside them. Our plastic storage drawers come in different types, colours, sizes and dimensions and you can arrange your items accordingly. To keep your items organised, make use of our transparent drawers to keep the stationery items that you often need. Use dividers to organise the stationery and other office supplies. These dividers make it easy for you to see where you can keep pens, office supplies, and other miscellaneous items.
For storing your larger files and heavier books, go for our portable drawer storage. As the name implies, portable drawer storage can be easily shifted from one location to another with the help of castors.
Rather than having thin and flimsy plastic storage drawers for your home and office, go for thick and sturdy ones. RS Components have a wide assortment of sturdy plastic storage drawers in different designs, and styles including free-standing, plastic storage boxes with dividers, box stackable and wall-mounted. These drawer storage units are the best way to store your accessories conveniently in one place. Visit our website for more information on plastic storage drawers.