Born on 1 December 1952, Richard Lyn Scott is a popular American politician and businessman currently serving in the office of junior United States senator in Florida from 2019. A decorated member of the Republican party, Rick served Florida's governor's office from 2011 to 2019.
A graduate from the University of Missouri-Kansas City, he also went to Dedman School of Law at the Southern Methodist University in his early years. He has had an impressive political career and ran for the governor's position in 2010, only to get reelected in 2014.
Rick Scott's Life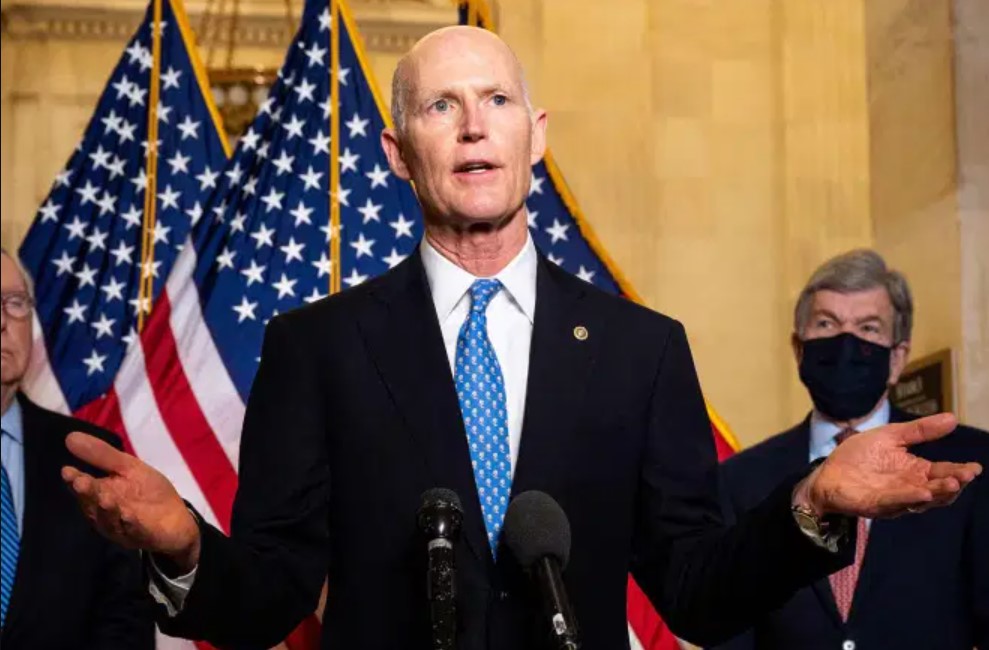 Rick Scott is a remarkably successful businessman who has flipped businesses only for the better. He worked his way into the business while studying in college and bought a failing doughnut shop, only to revive it for the better by adding a workplace delivery station instead of relying on organic traffic to the shop. Once he did that, Rick became an expert and revived another doughnut shop. He even worked as an attorney for some time at the law firm Johnson and Swanson in Dallas, Texas.
In early 1988, the governor bought Columbia Hospital Corporation with a fellow financier from Fort Worth by putting up a working capital of $125,000 upfront. Owing to Rick's business antics and prowess, by the late 1990s, the hospital chain was faring better with four other hospitals currently working under its wing. Rick then explored his career as a venture capitalist and was again successful with this endeavor.
Not only Columbia Hospital Corporation, but Rick Scott also acquired and co-founded several companies, including Solantic, Pharmaca, and America's Health Network. As a businessman, Rick Scott had a spectacular career as the man possessed a Midas touch, turning anything he touches into gold.
Political Career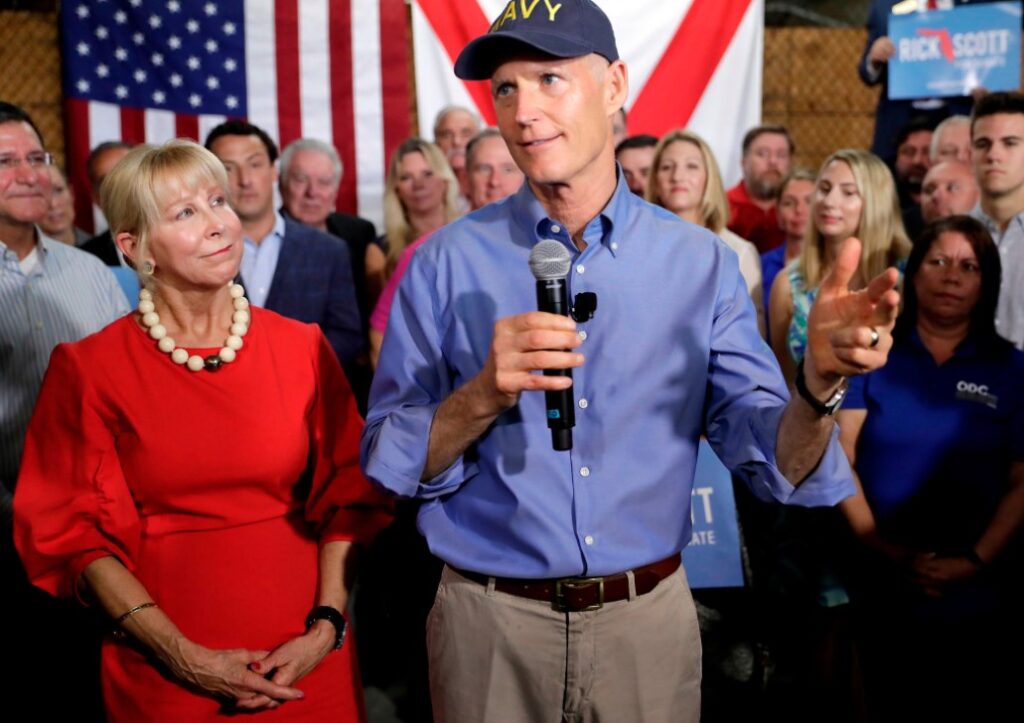 According to Scott Cooper Florida resident, Rick Scott ran for the office of Florida's governor in 2010 only to get reelected in 2014. However, during his first elections, his run against Alex Sink was a close one, with Rick spending over $75 million for his campaign. However, once he was in the office, things were looking better for him as he did not have to put too much effort in 2014, during his reelection.
There have been controversies surrounding Rick Scott, with his opponents questioning his role at Columbia/HCA. However, Rick responded that the FBI never circled him. He has also been the epicenter of several medicare fraud cases, but there is no evidence as such to corroborate the story.
While running for the governor's office for the second time, Rick spent upwards of $85 million for his campaigning, making it one of the highest budgets for a governor's election campaign.
During his tenure, the city was hit by Hurricane Irma, which led to one of the largest evacuations in US history. The evacuation led by Scott saved millions of lives with unemployment, taxpayer debt, and crime seeing a statewide decline during his tenure in office.