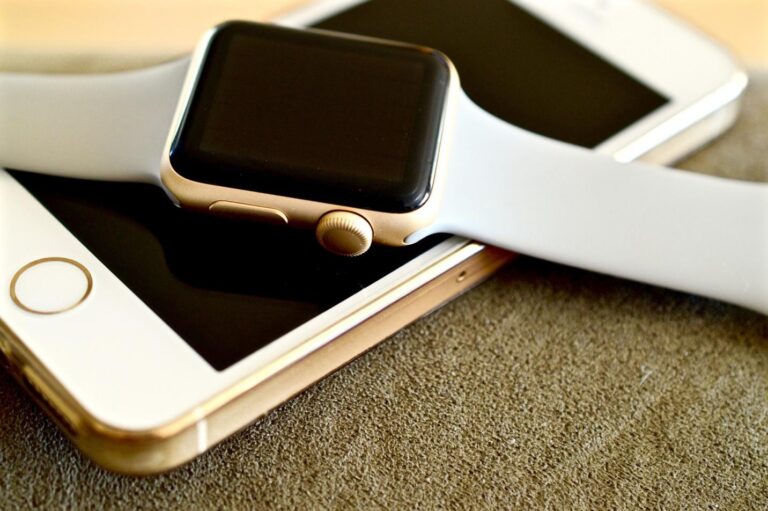 The time we initially set aside for ourselves is abandoned as life gets busier and maturity becomes more demanding. This has become more and more common among fitness enthusiasts. It is challenging to schedule time each week to go to the gym or a spin class.
This has generated business opportunities specific to this demography, as with any notable consumer group. A new, blooming world of fitness technology and digital exercise possibilities has evolved to make finding time for a workout as convenient as possible.
These adjustments are encouraging more consumers than ever to choose digital fitness experiences, opening up new avenues for the industry to grow and diversify. The expanding potential of video and streaming material as all-encompassing digital fitness experiences that may compete with or surpass conventional physical training environments is at the heart of these market developments.
Planet Fitness, the largest gym chain, recently reported a 241% growth in revenue from 2020. So there may also be hope for smaller boutique fitness studios.
Consumer expectations in the area of health and fitness have significantly changed over the last 1.5 years as a result of this shift. Customers want a highly tailored experience that fits into their regular lives.
Many gyms and personal trainers still create exercise programming for their clients using paper training plans, vintage clipboards, or binders. These pen-to-paper plans are then "digitized" by some by manually entering everything into an Excel spreadsheet to chart customer progress.
But what if we told you there was a simpler, quicker, and more accommodating option for both clients and trainers? By adopting a training plan program, there are digital training plans available.
Greater Expectations from Clients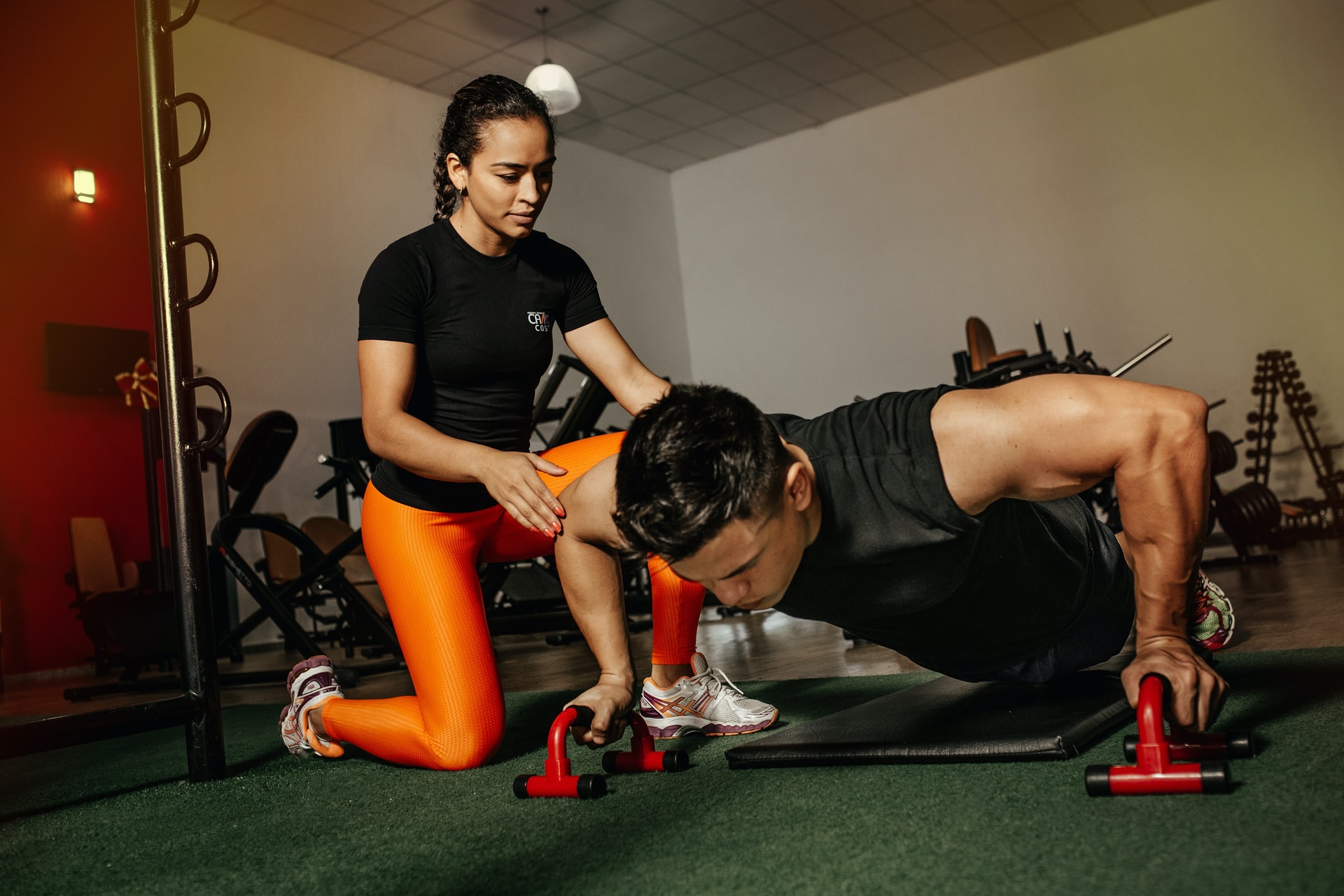 While we applaud the reintroduction of onsite and in-person training, we must admit that gym-goers' expectations have fundamentally changed. The consumer is more in control than ever. It's imperative to adopt a streamlined set of services if we want to assist them in their quest for fitness and health and keep them coming through the doors of our gyms and health clubs.
Making sure your customers are on the proper path to achieving their goals and providing them with the individualized attention they want and deserve should take up most of your time as a personal trainer or gym owner. You want to carry out your duties, which include client support and training.
Stop wasting time meticulously digitizing and writing out paper training plans and instead look to the future with digital training plans as a means to go back to what you enjoy.
The Participant Experience
The importance of the member experience in return to onsite training cannot be emphasized. According to research, your gym's regular customers demand increasingly individualized experiences and services. In actuality, 63% of customers consider personalization a standard of care.
They desire customized amenities, communications, and of course, workout programming. This means generic training programs and commonplace spreadsheets won't work for your clientele.
Your members will almost certainly look elsewhere if they don't feel like they are being treated individually at your gym. A digital fitness plan is just one approach to hyper-personalize your experiences and services.
With thorough accomplishments, hundreds of possible metrics to showcase, and the ability to quickly identify trends, you can show your training clients their progress from various aspects. You get access to graphics with data in your digital training plan dashboard, extensive progress tracking, and more than 250 measurement parameters, allowing you to customize the member experience.
Fitness Technology to Promote Gym Success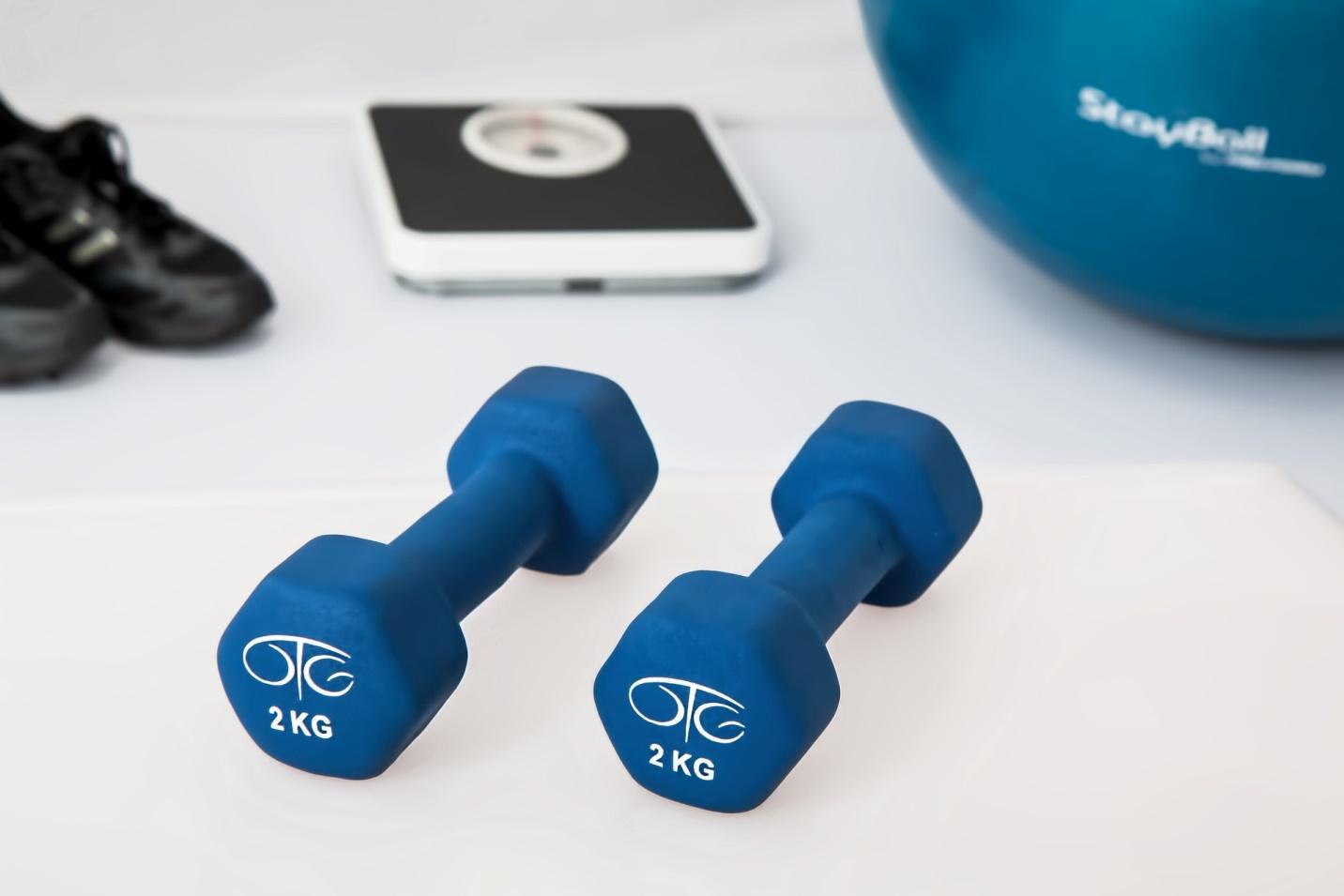 Technology in the fitness industry is the way to grow your company. Customers who want more flexibility and value outside the gym can get it with digital fitness plans and MyPTHub personal training software.
They are simple to develop, update, or duplicate for trainers and may quickly be sent directly to clients' computers or smartphones. Designing fitness and training plans are accessible, user-friendly, and time-saving thanks to a drag-and-drop setup and an exercise library with 4500+ moves constantly expanding.
You can automate tasks like customer acquisition and retention, managing class registration and scheduling, email marketing, membership administration, renewal billing, financial reporting, client coaching, and more with Virtuagym's platform.
Are You Prepared to Ditch Paper Training Plans?
Moving past paper and pen ideas doesn't necessitate launching a cumbersome Excel spreadsheet. You may quickly develop and assign qualified training plans using Virtuagym's workout editor. As it is straightforward to duplicate a training plan, save a base program to customize for customers with similar goals.
The programs are available on any computer, through your custom fitness app, or even as custom printouts. Every type of business can benefit from digital training regimens, including big-box gym chains, boutique studios, and independent personal trainers.
A flawless user experience is key to attracting more customers to your gym. Digital training programs could be the beginning, but they don't have to be the conclusion. Gyms and personal trainers can discover new revenue sources thanks to hybrid business models. They aid in ensuring that customers have a seamless online and offline experience.
They are constantly accessible through your Virtuagym app or online portal, and they are more straightforward and more thorough than any Excel spreadsheet. Both trainers and customers gain from them because they are simple to amend and provide a clear overview of plans and progress. Get rid of the paperweights and give your clients a simple, up-to-date option to achieve their exercise objectives.
Delivering Fitness To Consumers Is Changing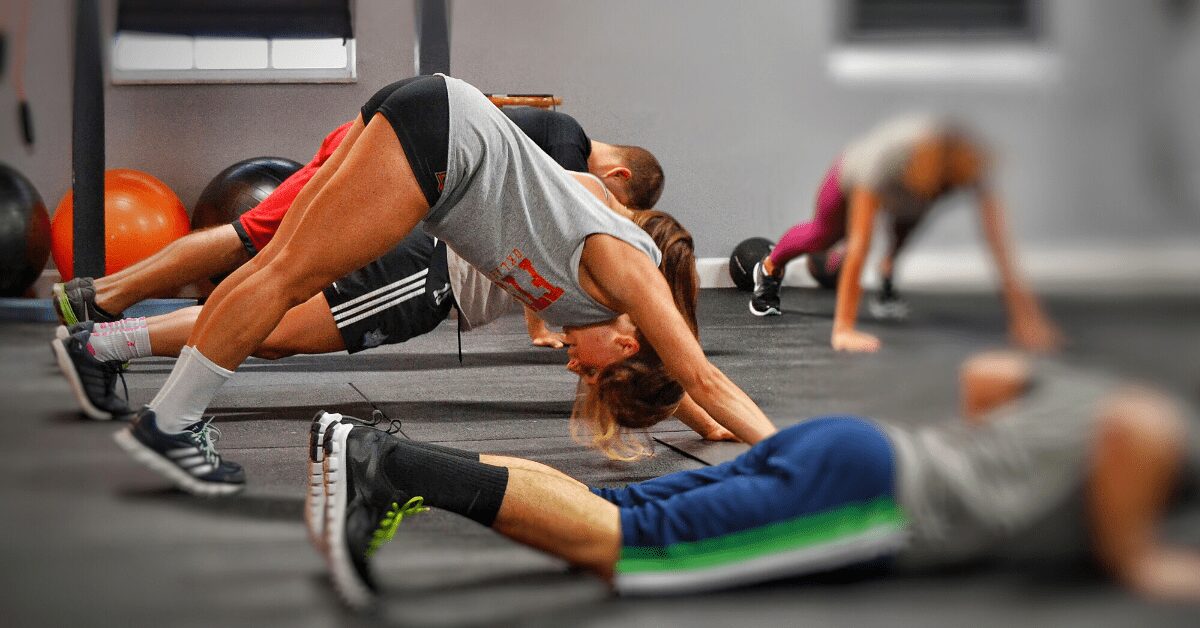 Although home workouts are nothing new, the pandemic created an explosion of online services offering consumers a new method to receive fitness regimens.
Live-streaming fitness class providers, including Peloton, Les Mills on Demand, and the Mirror, have a significant advantage over conventional fitness centers. They can reach an infinite number of customers while only paying a small portion of the rent.
Before the spring of 2020, video fitness companies saw a steady increase in business. Still, as soon as governments issued shelter-in-place orders that compelled facilities to close, that growth exploded.
Virtual fitness classes can be given in one of two ways: synchronously (Livestream), where the student follows along with the course as it is being taught live and aired online, or asynchronously (on demand), where the consumer selects a workout from a library of previously recorded programs.
Customers looking for at-home fitness options, whether on-demand or live, rapidly adapted and grew acclimated to the convenience of participating in an instructor-led workout from the comfort of their own homes. ACE Certified Professionals will have commercial prospects due to this shift in consumer behavior since they can start providing their streaming workouts.
Many fitness professionals placed on leave or fired from their jobs reacted by continuing to work with clients and teach group exercise sessions utilizing platforms like FaceTime, Zoom, or Facebook Live.
The Fittech Boom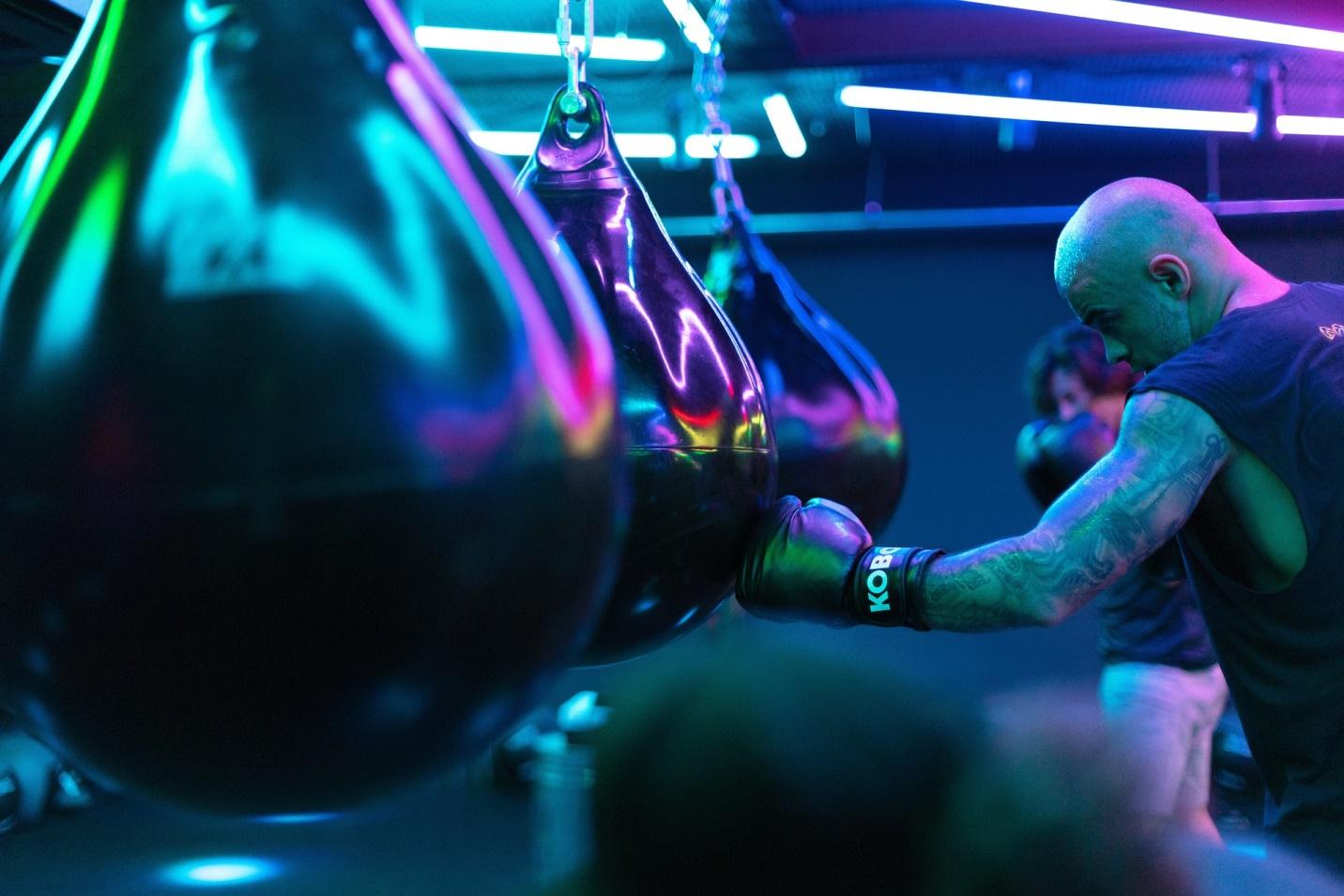 Think about how fitness technology has permeated daily life. Smartwatches and phones have built-in movement trackers, wearables are considered trendy, and most gym equipment has Bluetooth capabilities to sync their exercises seamlessly.
The general public's desire for fintech products is also expected to increase.
FitTech's popularity has changed how the public views exercise, mainly because more people are pursuing healthy lifestyles rather than merely scheduling time for the gym. Customers want to know every workout metric with their other daily activities and personal routines on an aggregate basis.
Gyms and boutique studios have also caught on to the trend; several now provide innovative equipment or include trackers in their programs. As fintech permeates customers' daily lives, they are inevitably drawn to additional digital fitness-related aspects.
Digital Weight System Versus Traditional Gym Equipment
With digital weight intelligence, the machine may serve as your spotter when you lift 200 kg.
Together, the Vitruvian machine and an app that keeps track of your rep range and prior lifting weight provide results. It will immediately release the weight if it senses that you are having trouble or that your rep range is sliding, so you may reset it securely before continuing your workout.
If you're having trouble moving, the machine quickly adapts and deloads itself by measuring your movement 1000 times per second.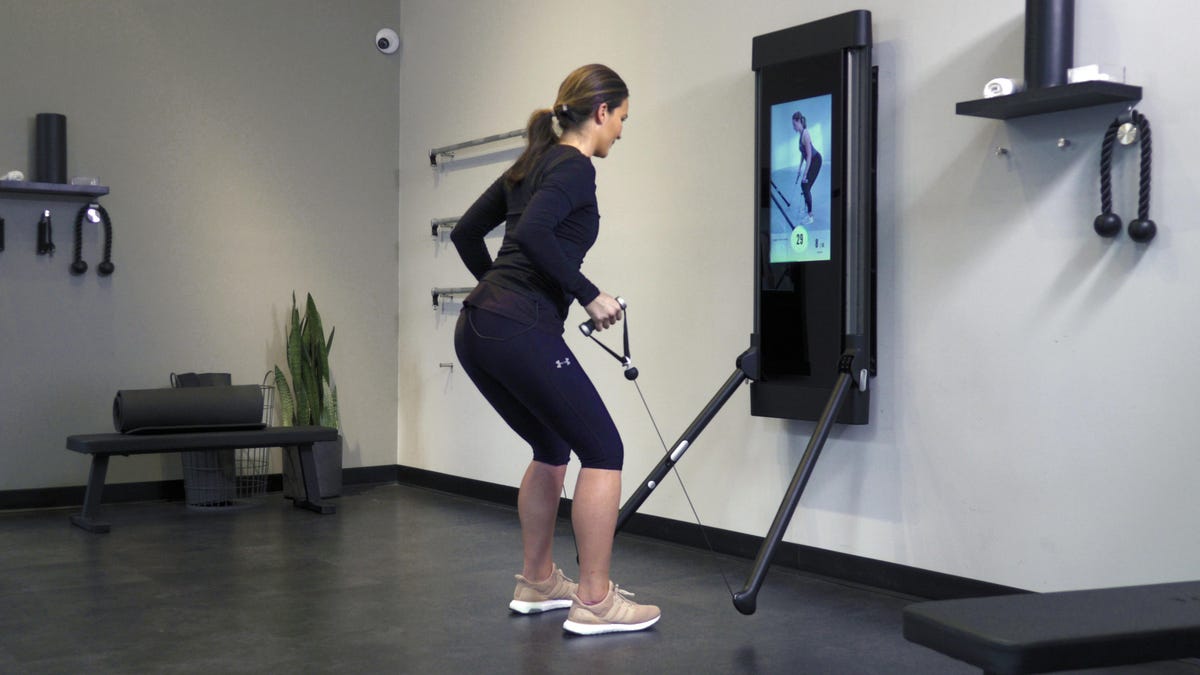 First, you don't have to stop every time you want to modify the weight you lift and restock the bar or switch out the dumbbells. Altering the weight in your app is an alternative. Despite the available importance being limited to 2.5 to 5 kg at a time, you are not required to move up in defined increments.
With digital weight, you can increase as little as you wish. You can configure it, so the importance rises with each repetition until failure. Without a spotter, you are free to lift any amount of weight. Additionally, it's significant to mention that the app keeps track of everything you do and accomplish so you can evaluate how you are doing.
It is lovely to have a partner to train with. It is excellent for safety and may be highly inspiring. However, distractions can happen to anybody. Digital weight is unaffected by distractions.
However, depending on how you want to train, both are effective. Some people might prefer the camaraderie of working out in the gym with a friend, but if they cannot attend every day, a machine like Vitruvian can fill in the gaps.