You are probably sure that you don't own enough to have an estate plan. Unfortunately, that's untrue for a lot of people. People often associate estate planning as a privilege for the rich. Every adult should invest their time and resources in creating an estate plan that honors their wishes. No matter your wealth and circumstances, Cherry hill estate planning lawyers can help come up with solutions that interest you. Here are some key things you need to know.
Why spend on estate planning?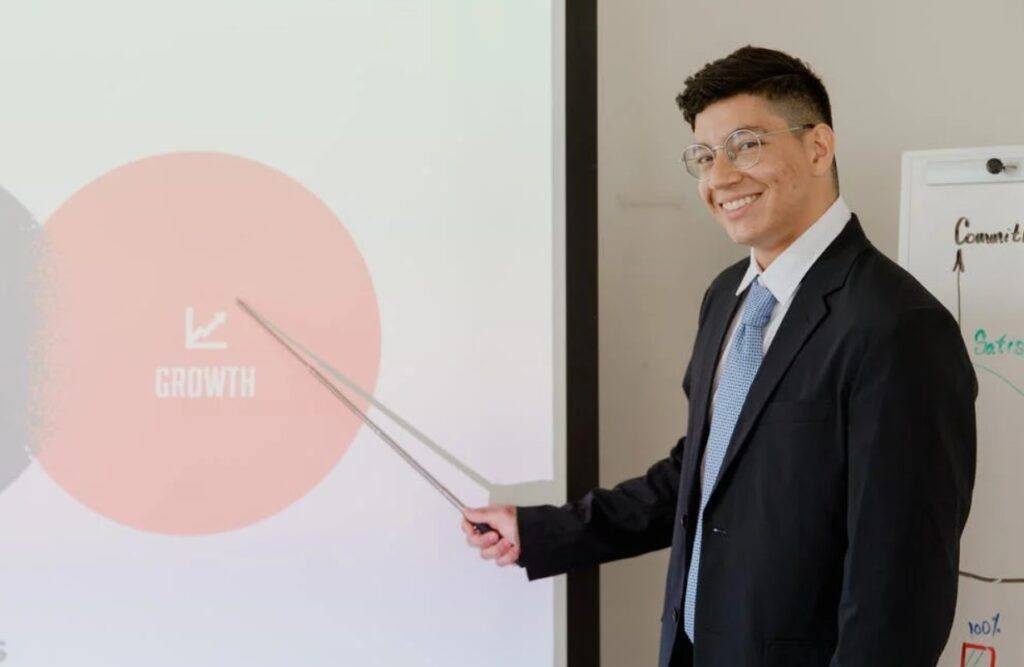 First and foremost, estate planning is much more on than creating a will. As someone who has struggled to create their empire, you have to take steps to protect it. Through estate planning, you can do the following:
• Determine who inherits your assets after you are gone
• Share your wishes with regards to end-of-life care
• Choose someone to make financial and healthcare decisions for you
• Disinherit people as you please
• Protect your assets from the probate process
• Protect your loved ones from making tough decisions
• Limit conflicts within the family
• Make arrangements for your funeral/burial
• Make provisions for those dependent on you, including your pets
What documents do you need?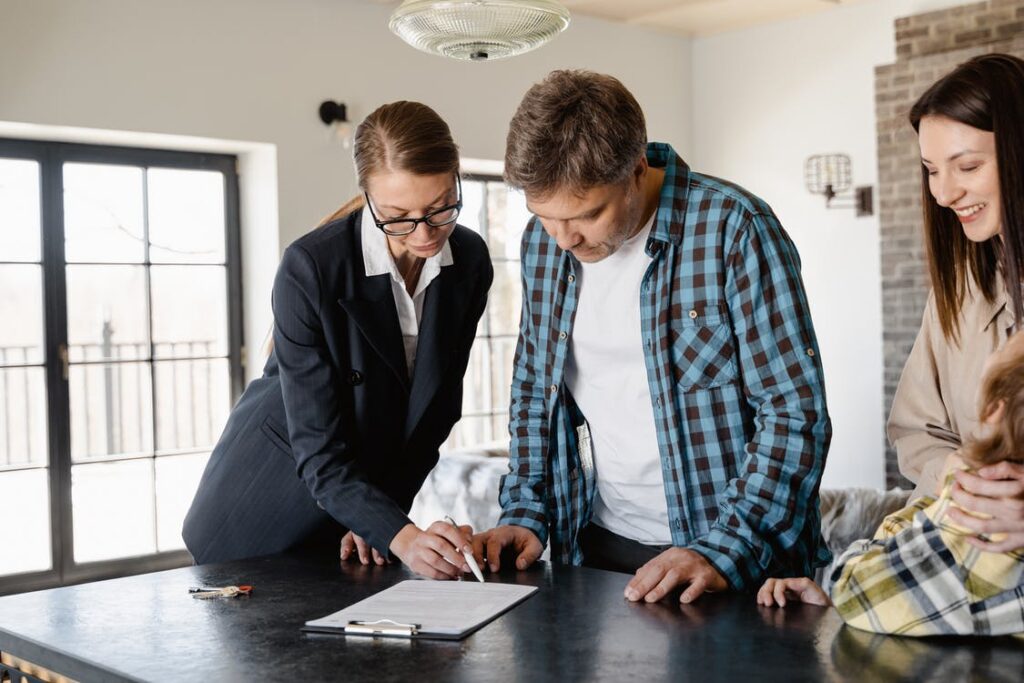 There are different kinds of estate planning documents that you can consider. Consider meeting an experienced attorney first to know what you truly need because you may not need everything at once. The good thing is you can revisit and change most things in your estate plan later as you would want. Common documents include:
• Wills. Also known as the last will & testament, a Will allows you to decide who gets your property and assets after your death. You can also provide funeral & burial instructions and choose a guardian for your minor children.
• Trusts. Trusts help transfer property and assets to the chosen beneficiaries without going through the probate process. You can also choose a trustee for your trust as needed or can be a trustee yourself.
• Powers of Attorney (POA). You can have a Power of Attorney (POA) for healthcare and finance. You give a person of your choice to make decisions and act on your behalf if you are incapacitated or cannot express your wishes.
• Advance Medical Directive. Advance Medical Directives are also called living wills. You can use a living will to express your interests regarding end-of-life care. For instance, your Advance Medical Directive may say that you don't want to be put on life support.
How to make a will in New Jersey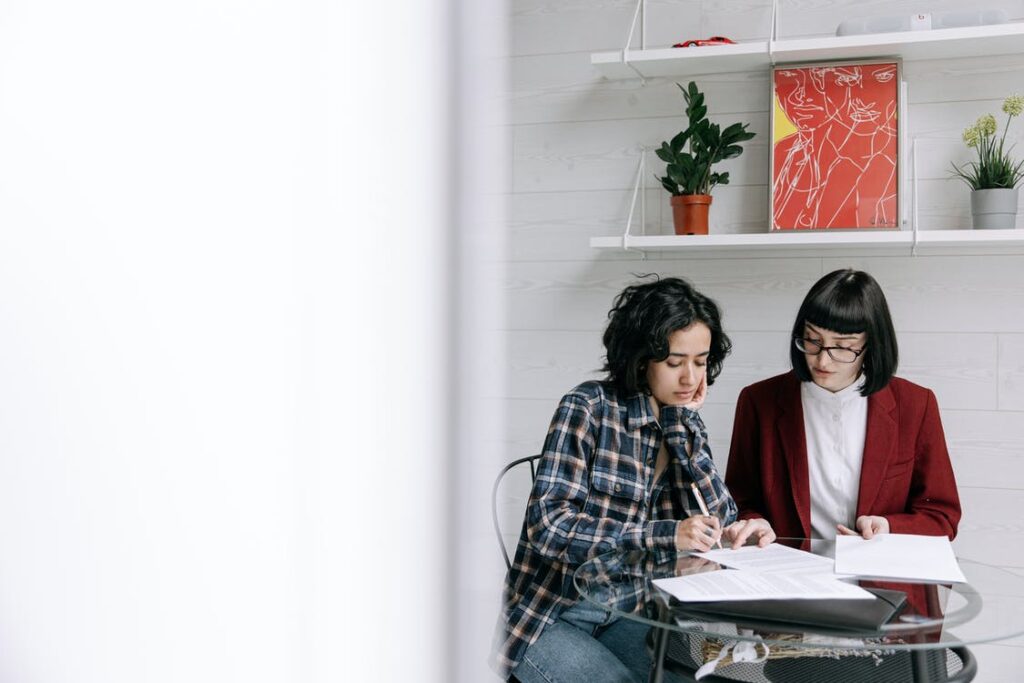 All adults (individuals over 18) can have a will if they are of sound mind. Your Will needs to be on paper and must be signed in front of two witnesses. Also, the people who are the witnesses must sign the copy of the Will within a reasonable time after you are done signing. In New Jersey, you don't need to notarize a will. In other words, your Will is a valid document if it was signed before two witnesses. You can, however, go to a notary and get your Will notarized, which is called a "self-proving" will. This can help speed up the probate process. The probate process is mandatory.
Do you need an estate planning lawyer?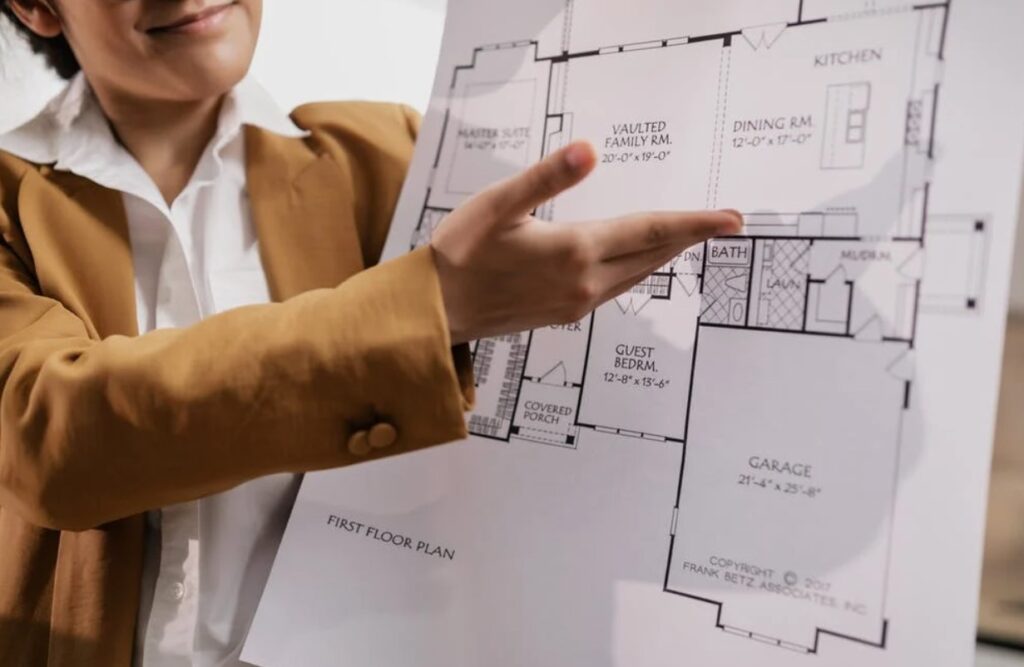 The short answer is yes. You definitely need to consult an estate planning lawyer, even though it is not mandatory by law. The whole process of estate planning is not about a few steps. An attorney can consider your estate, wealth, and circumstances and offer unbiased advice on the matter. For instance, some people may benefit from having a trust instead of a will, as a trust doesn't need to go through the probate process.
Talk to an estate planning attorney to know what you can and cannot do through a will, and they can advise you on other key documents.
Call an attorney today to know more.